Outdoor Adventure Kids Camp
Get ready for a true nature adventure with this one-day camp, hosted at Union Grove State Park, Gladbrook, IA. (Union Grove State Park can be found at 2147 215th St, Union Grove Lake, Gladbrook, IA.) Kids who have completed grades 3rd – 8th grade are invited to join this all-day adventure. Camp is held from 8:30 am – 3:00 pm. Refreshments will be provided, but kids are asked to bring their own lunch and water bottle.
Camp Sessions
Canoeing/Kayaking – Learn the basics of water safety and paddling. Must be comfortable in the water while wearing a lifejacket. BE PREPARED TO GET WET! Wear a swimsuit!
Air Riflery – Come find out if you've got what it takes to "hit the target."
Fishing – Fishing is fun! Learn the basics of casting, lures & bait.
Bow Fishing Basics – It's a combination of archery and fishing! Learn about bow fishing in Iowa, species to catch, and shooting fish targets along the shore.
Pondering – Ever wondered what lives beneath the surface of a pond? Dig your nets in the mud and see what living creatures you can find!
Camp Cooking – Survive in the wild – learn the basics of cooking on a camp grill.
Nature Photography – Have fun learning new ways to photograph the outdoors.
Nature Art -Toss aside the crayons and paper, let's get into the woods and find materials to make art! Participants will discover ways to create art using nature.
Planting a Container Garden – Develop your green thumb and learn to grow your own herb garden. Build the container from pallet wood and start your own garden!
Pyrography (wood burning) – Can you trace a picture? Can you draw with a pencil? Then you can learn the technique of pyrography, the art of wood-burning. Choose from a selection of nature scenes to trace onto wood and using a wood-burning tool, burn the picture into the wood.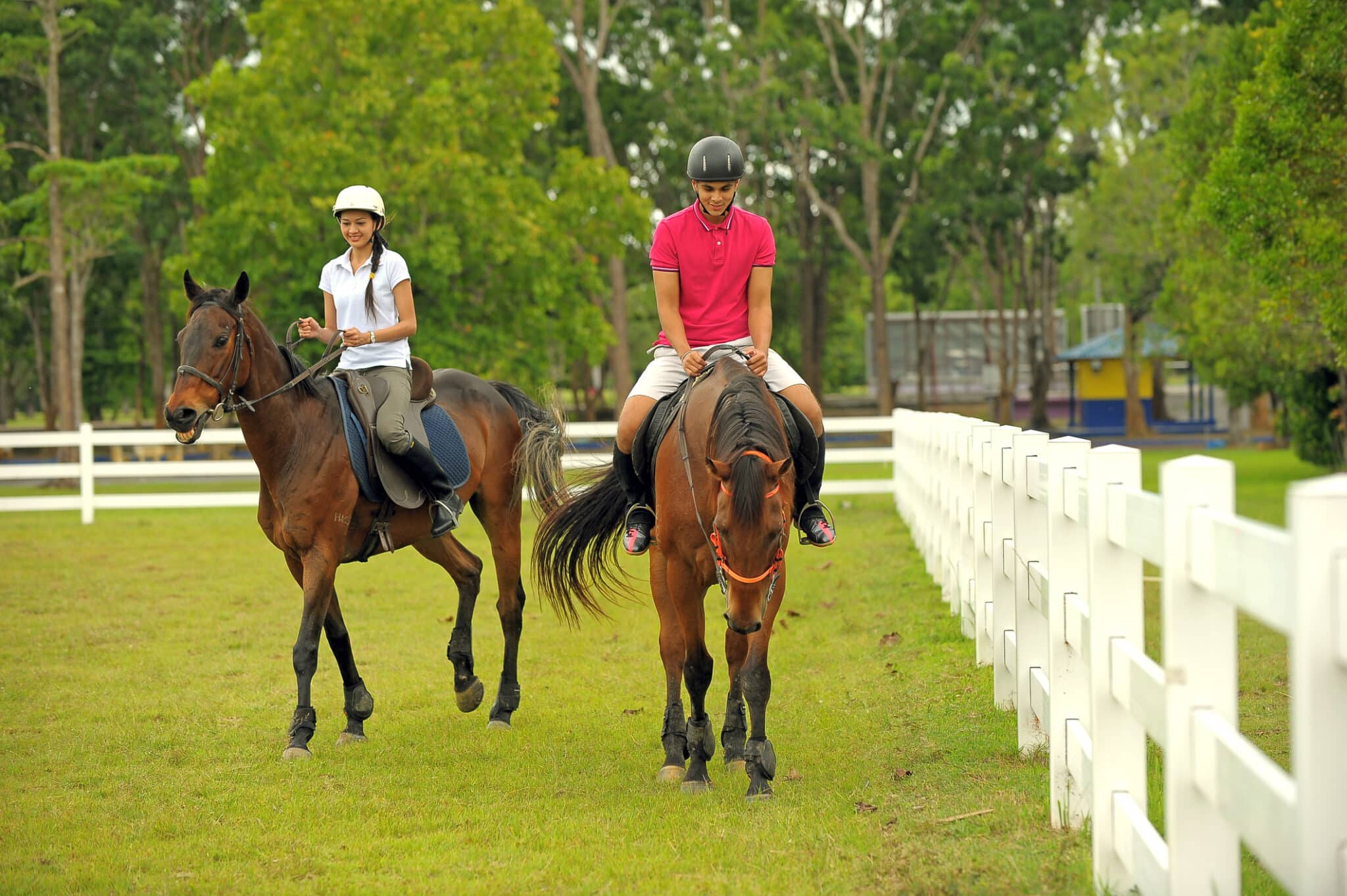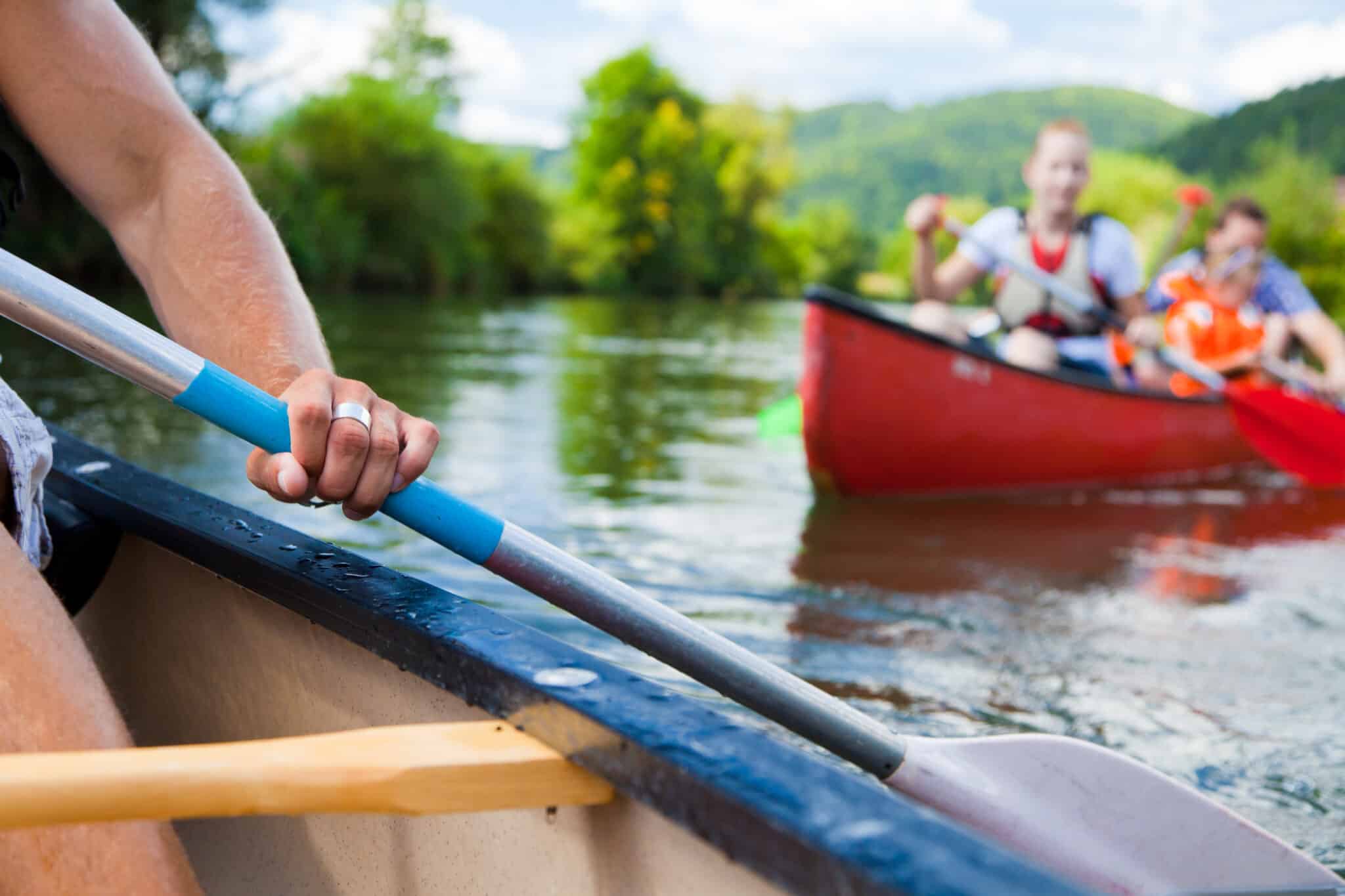 Outdoor Adventure Camp Details
Date – July 6, 2023, or July 20, 2023
Cost – $20 for the day, which includes up to 5 classes
Location – Union Grove State Park, 2147 215th St, Union Grove Lake, Gladbrook, IA
Registration – First, complete the Online Registration Form. Next, click here to submit your payment.
Outdoor Adventure Camp Sponsors
We are proud to partner with the Iowa State Extension and the Tama County Conservation Board. Thank you to our sponsors for their generous support!