Short-Term Career Training
Through Iowa Valley Business and Community Solutions
Keep Computer Skills Current Keep your skills sharp - we offer computer skills classes for beginners or people who want to brush up and learn new programs. We offer a ...
View Program

→
Industrial Training
Through Iowa Valley Business and Community Solutions
CDL Driver Preparation The CDL course is designed to provide you with all of the resources, tools, training, and preparation needed to obtain a CDL license with an airbrake endorsement. ...
View Program

→
Industry 4.0 Skills
Smartphones have changed the way we communicate with one another, evolving from dialing and speaking capabilities to texting and emailing; Smart TVs and streaming services have changed the way we watch our favorite shows. "Smart" technology has impacted our day-to-day lives in important ways. This same technology is transforming manufacturing in a movement dubbed Industry 4.0.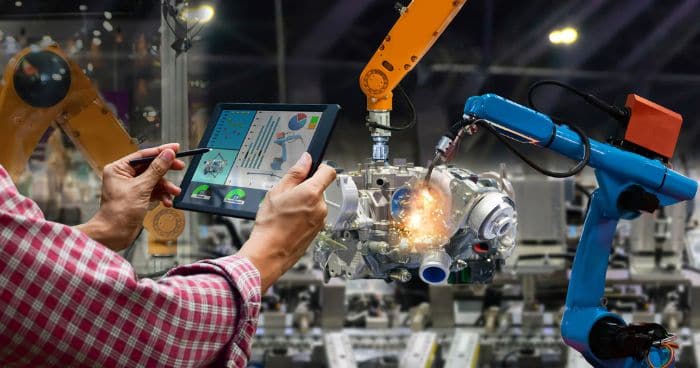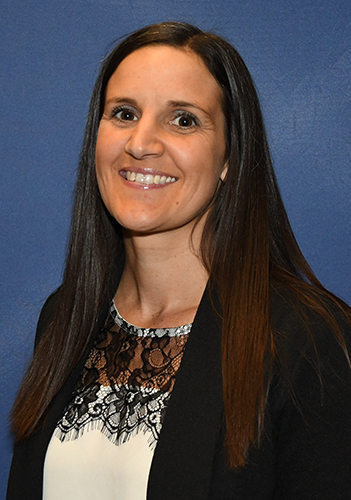 Morgan Frederick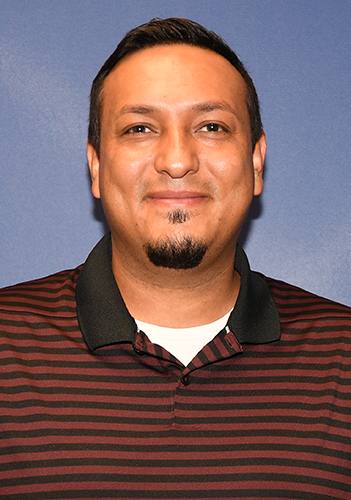 Jon Nunez Garcia