Industry 4.0 Skills
Industrial equipment maintenance technician careers offer some of the highest paying and most satisfying opportunities available today as companies increase their use of newer and more complex machinery.
Iowa Valley's Maintenance Program helps raise students to the level needed to enter these exciting careers. By recreating the industrial environment in the classroom and teaching relevant skills, the Maintenance Program brings students closer to being job-ready.
The Industrial Maintenance program will quickly get your maintenance program into high gear; extensive curriculum, high-quality industrial hands-on training equipment, and a computerized classroom assessment system. Iowa Valley's learning systems feature heavy-duty, industry-standard components so that students are better prepared for the entire scope of the technologies they will encounter.
Troubleshooting
The curriculum teaches troubleshooting throughout with organized problem-solving methods. Many learning systems feature a Computer-Based Fault Insertion System, which automatically inserts faults and tracks student troubleshooting activities. The Maintenance Program curriculum uses a task-based design where theory and hands-on learning activities are structured around industry-relevant tasks.
SHORT-TERM CERTIFICATE TRAININGS OFFERED
Customize your own path with technical training
Reach Out
Single Program - Contact Form
"*" indicates required fields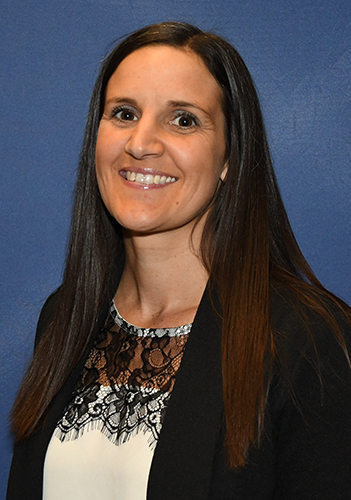 Morgan Frederick
Neysa Hartzler
Contact Business and Community Solutions
641-752-4645
800-284-4823
ivbcsinfo@iavalley.edu