Add Spark to Your Career
Welding skills are widely used in manufacturing, agriculture, and technical careers. At home, welding remains a popular leisure activity for its artistic possibilities as well as conventional repairs. Iowa Valley Continuing Education offers a range of welding courses that begin with basic techniques all the way to professional welder certification.
Customized welding training is available for business and industry on a round-the-clock basis for all shifts and can include welder qualification.
THESE SHORT-TERM CERTIFICATE TRAININGS OFFERED
Basic Welding
Career Pipe Welding
Basic & Advanced MIG Welding
Basic & Advanced TIG Welding
Welding for Maintenance & Repair (with a focus on Agriculture)
Welding for Garden Art
Reach Out
Single Program - Contact Form
"*" indicates required fields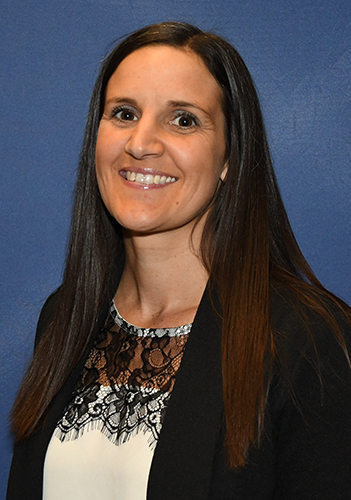 Morgan Frederick
Contact Business and Community Solutions
641-752-4645
800-284-4823
ivbcsinfo@iavalley.edu