CDL Driver Preparation
The CDL course is designed to provide you with all of the resources, tools, training, and preparation needed to obtain a CDL license with an airbrake endorsement. While this course is not designed for those seeking a position driving over-the-road (OTR), it will provide everything needed to obtain a job requiring a CDL. Additionally, it provides the first steps to being considered for additional OTR training by employers.
Our instructors have been training and preparing CDL A drivers for more than 15 years, with a nearly perfect pass rate. Instructors are certified to test you on the spot and provide the trucks for you to test with, so there are no hassles.
Reach Out
Single Program - Contact Form
"*" indicates required fields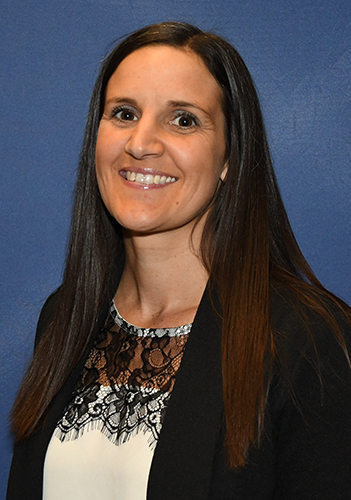 Morgan Frederick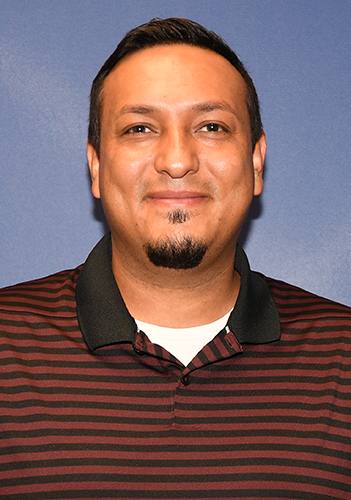 Jon Nunez Garcia
Contact Business and Community Solutions
641-752-4645
800-284-4823
ivbcsinfo@iavalley.edu