Targeted Coursework
Offered through the Iowa Valley Education and Training Center
Become a Citizen Would you like to become a United States Citizen? Iowa Valley Continuing Education offers citizenship courses that cover U.S. history, government, and geography. These courses will help ...
View Program

→
Earn Your Degree Finish what you started - it may not be easy, but it will be worth it. We can help. Our high school equivalency classes are offered at ...
View Program

→
No matter your native language, you can learn English through one of our English as a Second Language (ESL) classes. Classes are interactive and fun! Even better? We bring the ...
View Program

→
An Asset To Your Business
Hiring workers who have learned English as a second language (ESL) can help propel your business forward.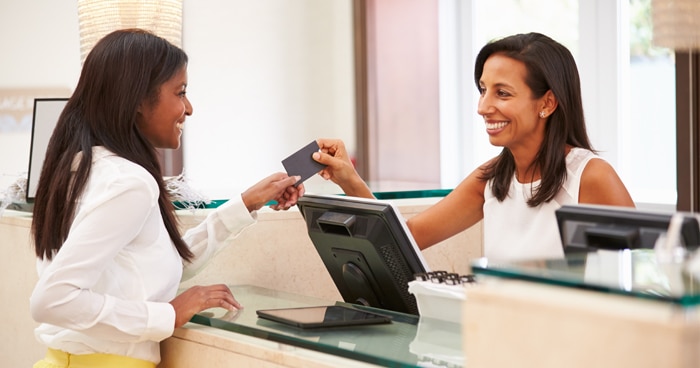 Sorry, one or more staff not found for matching criteria.
Kathy Siebring