Become a Citizen
Would you like to become a United States Citizen? Iowa Valley Continuing Education offers citizenship courses that cover U.S. history, government, and geography. These courses will help prepare you for the U.S. citizenship exam.
Citizenship classes are offered six times each year at varying times.
For more information on the requirements to earn citizenship click on the link for the U.S. Citizenship & Immigration Services.
Reach Out
Single Program - Contact Form
"*" indicates required fields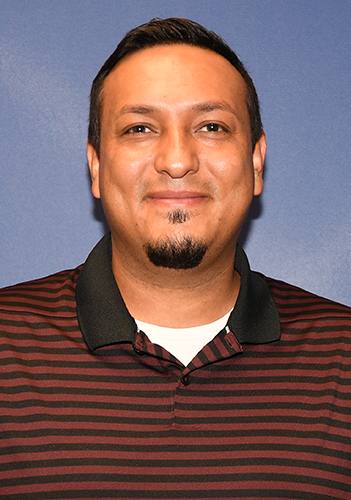 Jon Nunez Garcia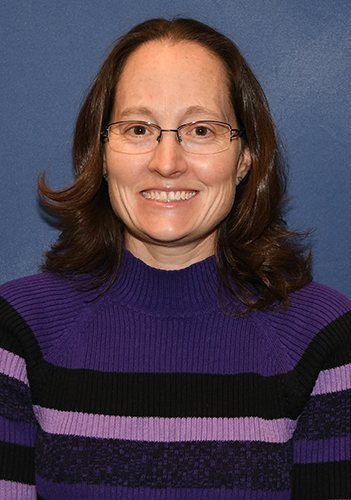 Breanne Brummel