Earn Your Degree
Finish what you started – it may not be easy, but it will be worth it. We can help. Our high school equivalency classes are offered at locations in Hardin, Marshall, Poweshiek, and Tama Counties. Our instructors are caring, experienced, and eager to help you reach your goal and finish your degree. Classes are held at varying days/times in these four locations:
The Education & Training Center at 206 E. Church Street in Marshalltown
Ellsworth Community College campus at 1100 College Avenue in Iowa Falls
Iowa Valley Community College Grinnell at 123 6th Avenue West in Grinnell
Iowa Valley Tama County Education Center at 215 W. 9th Street in Tama
HSED classes are structured to help adults at all levels, whether you are starting over or just need a class or two to finish. If you are 17 or older and no longer enrolled in high school, you can take Adult Basic Education classes to prepare yourself to take the HSED tests. Classes run year-round, with a minimal fee plus books (if applicable).
Note: "Persons seeking to meet the Iowa High School Equivalency Diploma requirements should be aware of companies that claim to offer testing over the Internet or through correspondence courses. There are no online correspondence testing programs recognized by the General Educational Development Testing Service (GEDTS) of the American Council on Education (ACE). Persons can only take the Official HSED Test Battery at an approved Iowa HSED test center. The only way to receive an Iowa High School Equivalency Diploma is to successfully pass the Official Test Battery by Iowa state standards, which is called HiSET."
Upcoming Classes
(Click to download the PDF Flier)
Reach Out
Single Program - Contact Form
"*" indicates required fields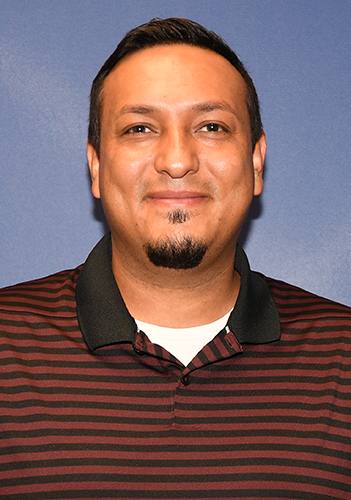 Jon Nunez Garcia
Kathy Siebring