No matter your native language, you can learn English through one of our English as a Second Language (ESL) classes. Classes are interactive and fun! Even better? We bring the classes to you! Classes are offered in several communities including Grinnell, Iowa Falls, Marshalltown, and Tama.
All ability levels are welcome. ESL classes are offered at every level:
Beginners
Intermediates
Advanced
The lessons cover speaking, reading, listening, and writing. The class environment is supportive and students encourage each other, making it fun. ESL classes are open to people from any country or culture.
If you know someone who would like to learn English, check out our list of upcoming ESL courses and help him/her take the next step toward skill in a new language.
Upcoming Classes
(Click to download the flier)
Reach Out
Single Program - Contact Form
"*" indicates required fields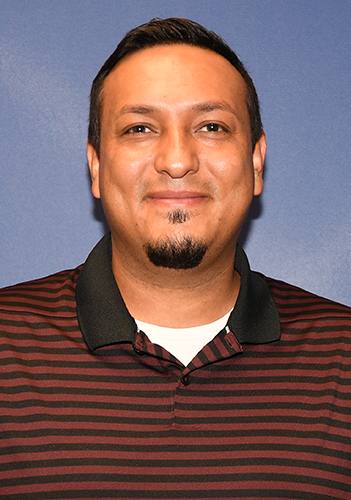 Jon Nunez Garcia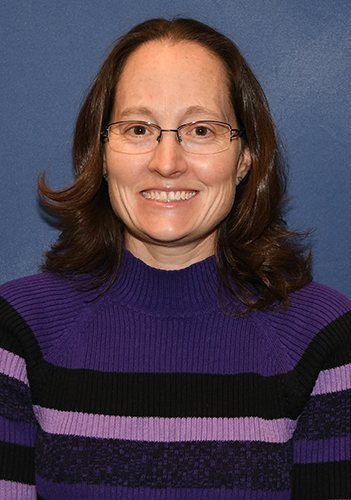 Breanne Brummel