Keep Computer Skills Current
Keep your skills sharp – we offer computer skills classes for beginners or people who want to brush up and learn new programs. We offer a well-tested, comprehensive training method that ensures that our students understand and retain concepts.
With software being introduced and upgraded continuously, we understand that keeping your computer skills sharp can be difficult and time-consuming. We can help you learn the computer skills you need to become more efficient at your job.
CLASSES OFFERED IN THE FOLLOWING AREAS
Reach Out
Single Program - Contact Form
"*" indicates required fields
Julie Thomas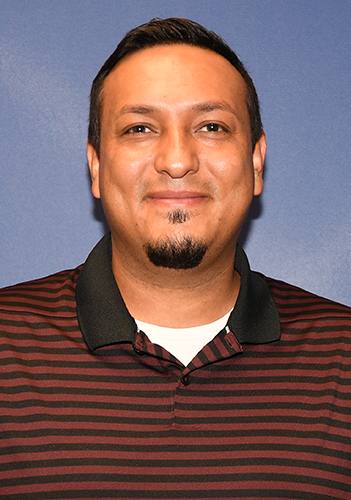 Jon Nunez Garcia
Contact Business and Community Solutions
641-752-4645
800-284-4823
ivbcsinfo@iavalley.edu