Kids In College – Summer Camp
Give your child an early taste of college life through these fun and educational experiences. The Kids in College summer camp is a great way for your child to explore a variety of interests from theater to science, athletics, computers, and more!
Kids in College at Iowa Valley
The Kids in College summer camp at Iowa Valley aims to introduce kids entering grades 4th – 8th to experience college life while learning a new skill or picking up a new hobby. We offer a variety of sessions day-long sessions throughout the summer. The sessions will run from 8:30 am to 3:00 pm, with a drink and a snack provided. Kids should pack a lunch. Each one-day session will provide the same amount of hours and instruction time that the week-long sessions provided in previous years. Watch for registration details, coming at the end of April.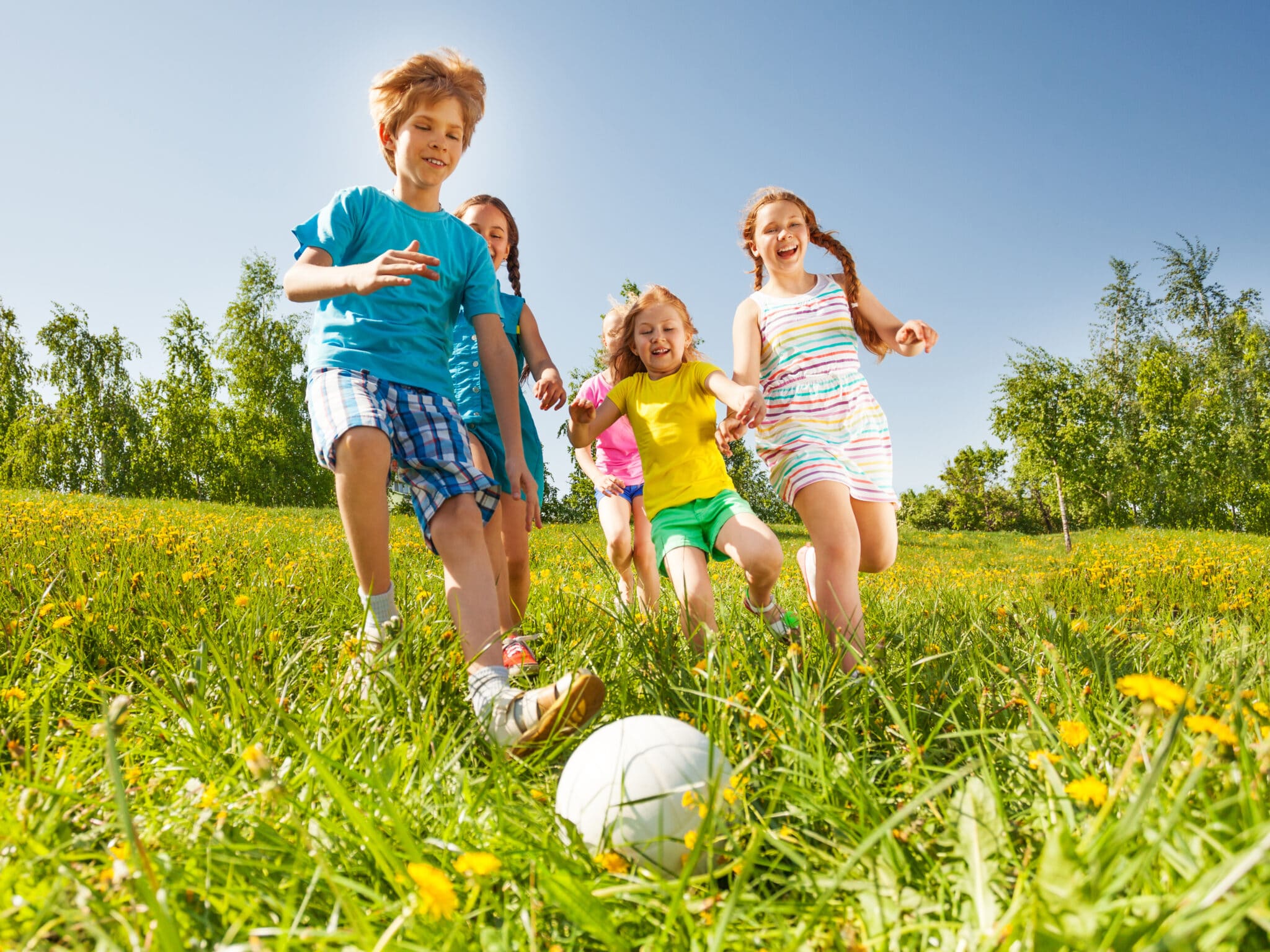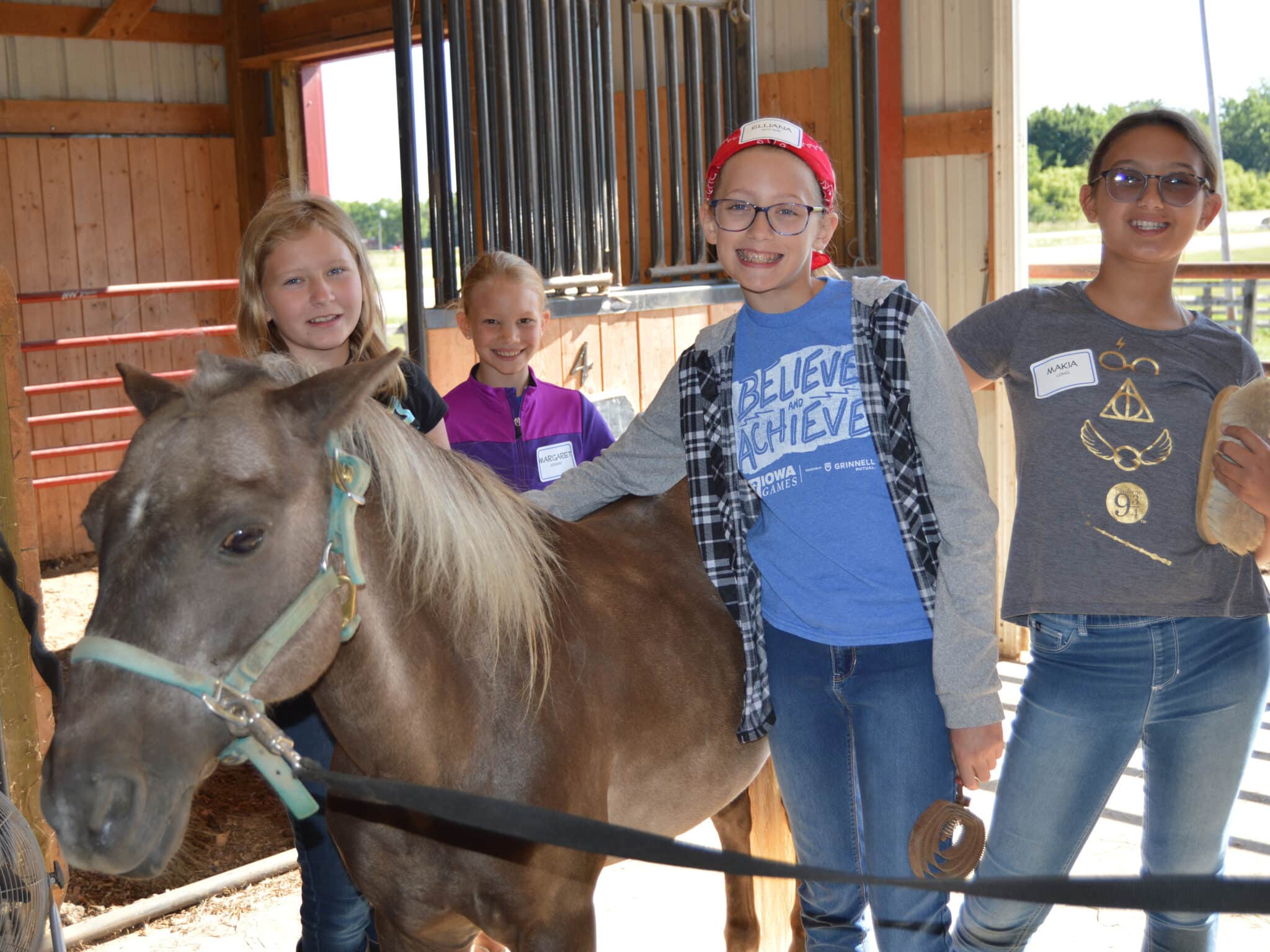 Instructors Wanted
Do you have a passion or a fun skill that you want to share? Develop a class for Kids in College! It's a great way for education majors to gain experience, and community leaders to share their talent! If you are interested, complete the Instructor Interest Form today! Instructors will receive up to a $50 stipend for supplies and compensation for their time! Instructors will earn $260 per class taught (which equals $40 per hour).
Frequently Asked Questions
We know many parents have questions about the details of the Kids in College camp experience. We have answered some of the most frequently asked questions here.
Looking for more information? Contact Julie Thomas with questions.