Medication Aide
A certified medication aide is a certified nursing assistant (CNA) responsible for administering daily medication to patients in a hospital or medical facility. Also referred to as medical aide technicians, their duties include monitoring patients, reporting changes, and collecting samples.
This course includes 46-48 class hours and 10-20 clinical hours. The purpose is to prepare individuals to safely administer non-parenteral medications in agencies/facilities licensed by the Iowa Department of Inspections and Appeals. Classroom, laboratory, and clinical experiences assist in achieving course competencies. Offered in Grinnell and Marshalltown.
Prerequisites
Drug-free and working in an agency/facility licensed by DIA (long-term care, assisted living programs, residential care facilities, intermediate care facilities (ICFs), ICFs for the intellectually disabled, psychiatric medical institutions (PMIs), and PMIs for children).
Requirements
If employed in a certified nursing facility, applicants must be employed for at least six months by the facility sponsor, be eligible on the Iowa Nurse Aide Registry, and provide a recommendation from the facility administrator.
If employed in a residential agency, applicants must provide a recommendation from the facility administrator.
Register by calling 641-752-4645
Medication Manager
This 12-hour course prepares you to safely administer or supervise self-administration of non-parenteral medications in a 15 bed or less residential program, child care program, supervised apartment living, or community-based living. Approved by the State of Iowa Board of Pharmacy Examiners, Iowa Department of Inspections and Appeals, and Iowa Department of Human Services. Offered in Grinnell, Iowa Falls, and Marshalltown.
Register by calling 641-752-4645
Reach Out
Single Program - Contact Form
"*" indicates required fields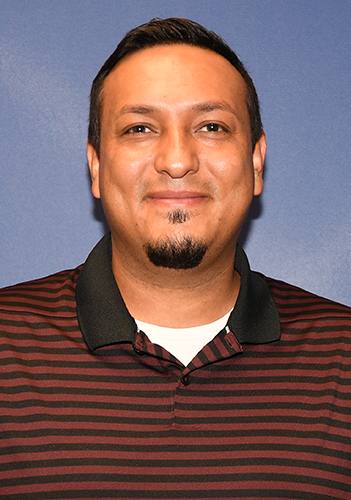 Jon Nunez Garcia
Ginny Zahnd
Contact Business and Community Solutions
641-752-4645
800-284-4823
ivbcsinfo@iavalley.edu