Get Certified, Save a Life
You don't have to be a healthcare professional or medical personnel to save lives during cardiac emergencies. More cardiac arrest victims would survive if more people were knowledgeable about the performance of CPR. The chances of survival of cardiac arrest victims are dependent on the availability of someone who can perform CPR and how fast emergency medical help can arrive. With so many life-threatening emergency that occurs at home, such as cardiac arrest, the life you save could be that of a loved one.
Are you certified in First Aid or CPR? We offer several certification courses, no matter your current knowledge and experience. Check out one of these courses.
CERTIFICATIONS FOR EVERY ABILITY LEVEL
Advanced Cardiovascular Life Support / ACLS Initial Provider
Advanced Cardiovascular Life Support / ACLS Renewal
Bloodborne Pathogens
Basic Life Saving (BLS) for Healthcare Providers
Heartsaver CPR/AED/First Aid
Heartsaver Pediatric CPR/AED/First Aid
Pediatric Advanced Life Support/PALS Initial Provider
Pediatric Life Support /PALS Renewal
Reach Out to Register
Single Program - Contact Form
"*" indicates required fields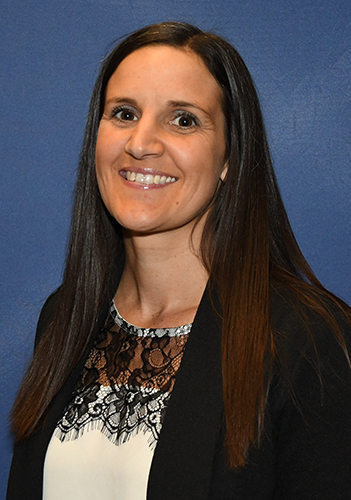 Morgan Frederick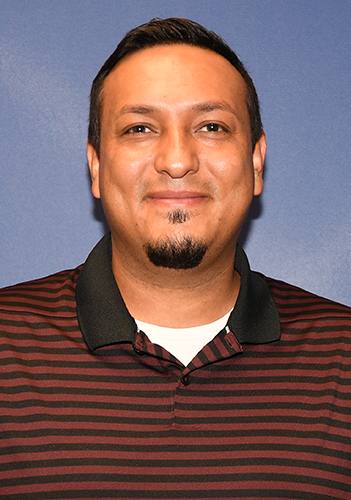 Jon Nunez Garcia
Contact Business and Community Solutions
641-752-4645
800-284-4823
ivbcsinfo@iavalley.edu