Nurse Aide
Wherever there is a need for personal care, nursing assistants (NA), or nurses' aides, are there. Nursing assistants work in nursing homes, home care, assisted living, Hospice, hospitals, community-based long-term care, correctional institutions, and other long-term care settings.
Nursing assistants help patients of all ages perform the most basic daily tasks. They work under a licensed nurse's supervision, and since they have extensive daily contact with each patient, they play a key role in the lives of their patients and in keeping the nurse up to date on vital information about the patients' conditions.
Competency Exams
To be eligible to work as a certified nurse aide in a long-term care facility in the state of Iowa, a person must be registered on the Iowa Direct Care Worker Registry. To be placed on the registry, you must pass both a computerized competency exam and a skills exam, which are offered at community colleges including IVCE.
Computer-Based/Skills Exam Scheduling
You can call 641-752-4645 to schedule your exam; payment is required at this time.
You must show a photo ID before beginning the exam.
No-shows will not be given a refund.
You will receive your score right away.
Make sure your address is correct with the Nurse Aide Registry at the Iowa Department of Inspections and Appeals located in Des Moines.
Reach Out
Single Program - Contact Form
"*" indicates required fields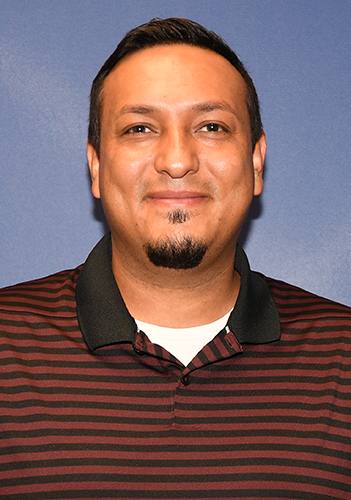 Jon Nunez Garcia
Sorry, one or more staff not found for matching criteria.
Contact Business and Community Solutions
641-752-4645
800-284-4823
ivbcsinfo@iavalley.edu