Be a Phlebotomy Technician 
The Phlebotomist is a vital member of the clinical laboratory team, whose main function is to obtain a patient's blood specimens by venipuncture and micro collections. The field of phlebotomy has greatly expanded in the past several years, and the phlebotomist is an integral member of the healthcare team.
This 90-hour training program prepares you to collect blood specimens from clients for the purpose of laboratory analysis. Students become familiar with all aspects related to blood collection and develop comprehensive skills to perform venipunctures completely and safely. Classwork includes terminology, anatomy and physiology, blood collection procedures, specimen hands-on practice, and clinical training in techniques to perform puncture methods. The program also includes lab exercises, live blood draws, work with a training arm, and other exercises to prepare students to function as entry-level Phlebotomy Technicians.
SHORT TERM CERTIFICATION TRAINING
Reach Out
Single Program - Contact Form
"*" indicates required fields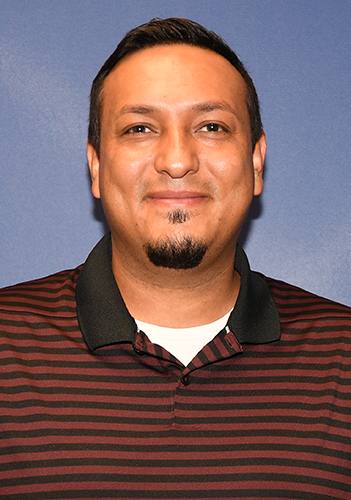 Jon Nunez Garcia
Julie Thomas
Contact Business and Community Solutions
641-752-4645
800-284-4823
ivbcsinfo@iavalley.edu