Protecting Vulnerable Patients
As kidney failure continues to be a growing national health problem, kidney disease is driving the growing demand for well-trained dialysis technicians. Dialysis technicians are employed in hospitals, outpatient clinics, and other medical facilities. While most technician training has historically been done "on the job," today's healthcare employers are seeking well-trained technicians who possess the necessary knowledge and skills to fill this growing number of positions.
This 50-hour Dialysis Technician Program provides you with the knowledge and skills needed to perform the duties required of Dialysis Technicians. Under the supervision of physicians and registered nurses, Dialysis Technicians operate kidney dialysis machines, preparing dialyzer reprocessing and delivery systems as well as maintaining and repairing equipment. Furthermore, technicians work with patients during dialysis procedures and monitor and record vital signs as well as administer local anesthetics and drugs as needed. In addition, technicians may also be involved in the training of patients for at-home dialysis treatment. Note: This program meets the necessary requirements to take the National Workforce Career Association (NWCA) Dialysis Technician (CDTA) Exam at an extra cost to the participant.
Reach Out
Single Program - Contact Form
"*" indicates required fields
Julie Thomas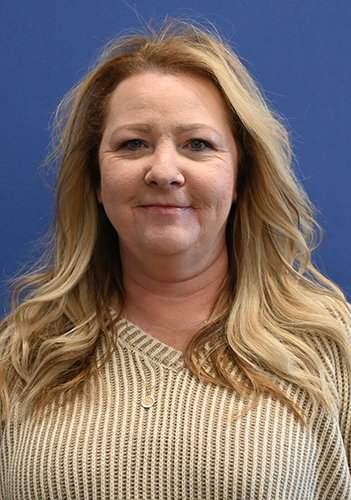 Jennifer Gunderson
Contact Business and Community Solutions
641-752-4645
800-284-4823
ivbcsinfo@iavalley.edu