Work as a Pharmacy Technician
As a pharmacy technician, you are a healthcare professional that is an essential member of the pharmacy team. Pharmacy technicians practice in a wide variety of pharmacy settings, including community settings such as chain or independent pharmacies, hospitals, home health care, long-term care, nuclear pharmacy, and managed health care facilities. Expanding pharmacy technicians' roles is critical to evolving the pharmacy practice model.
Iowa Valley Continuing Education offers a Pharmacy Technician program which is a concentrated, short-term career training.
SHORT-TERM TRAINING CERTIFICATION
Reach Out
Single Program - Contact Form
"*" indicates required fields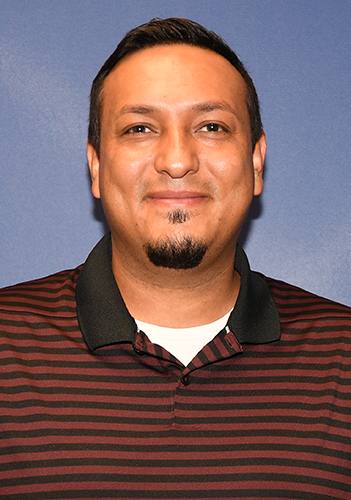 Jon Nunez Garcia
Julie Thomas
Contact Business and Community Solutions
641-752-4645
800-284-4823
ivbcsinfo@iavalley.edu