Your Growth Strategy
We are here to serve you as you become the best version of yourself. Whether you are a business leader looking for training opportunities, or a busy professional looking to keep your skills sharp, we're here to help! We can offer customized training and hundreds of classes to fill every educational need. Looking for fun classes? We still offer those, too! Keep an eye on our calendar for upcoming class dates!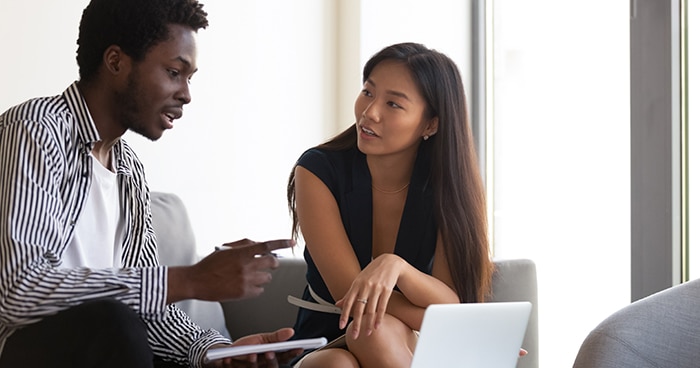 0

%

Students stay in Iowa to live and work after completing their program. (Source: Iowa Student Outcomes)
0

%

Percentage of students who qualify for some sort of finanacial assistance
0
Students who received tuition, books, fees, testing, and necessary supplies through GEER funding.
0
Counties served by Iowa Valley Business and Community Solutions
#
0
Number of current job training programs (260E & 260F) in 2021-22. These job training programs serve the employers of Central Iowa in Marshall, Tama, Poweshiek, and Hardin counties.
Iowa Valley Business and Community Solutions, in partnership with Guiding Star Marshalltown, will host a Breastfeeding Basics Conference on September 7 in the Iowa Valley Conference Center, to be held…